Derge Parkhang
Until December 5, the Center for Book and Paper Arts at Columbia College Chicago presents Pearl of the Snowlands: Buddhist Printing from the Derge Parkhang.
The Derge Parkhang is the last remaining Tibetan printing temple of its kind. The facility houses over 300,000 woodblocks used to print sutras, histories, banners, and other traditional images.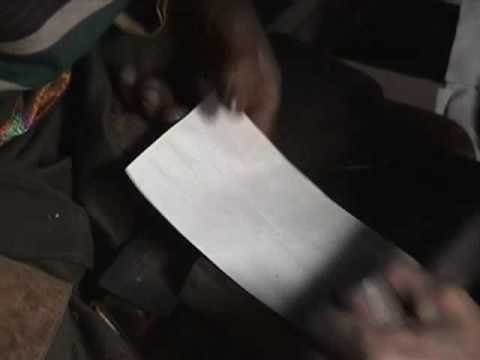 For more images and videos from the Derge Parkhang, visit the exhibition website, this Photo Gallery or this YouTube channel.
Bookmark / Share / Print